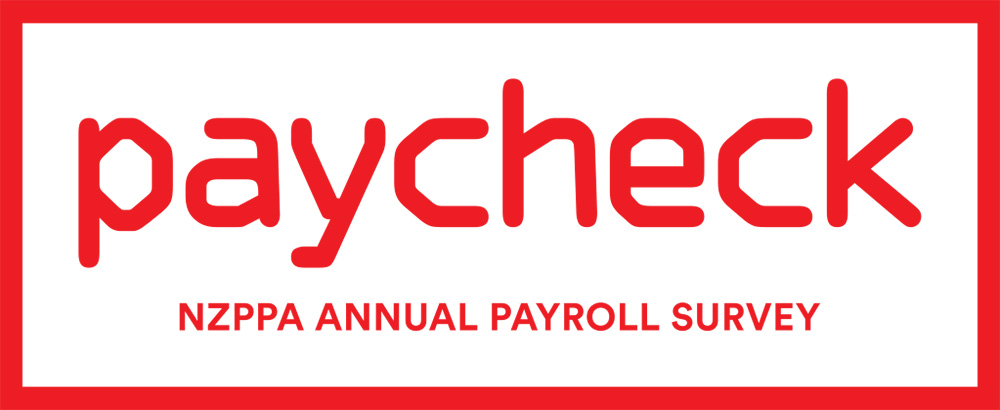 Paycheck will be launched in May 2019!
NZPPA will be launching a new online annual "state of the nation" payroll survey. This survey will be about what is happening in the New Zealand payroll environment and will be the first of its type as typical payroll surveys published in New Zealand are actually based on overseas or global survey data or from a sales perspective.
The aim of the annual PayCheck survey is to give a real snapshot of where payroll is at in a point of time so from year to year we can start to do comparisons on developments in how our sector is moving and changing (hopefully always for the better).
Survey will cover a range of areas such as:
Makeup of payroll in New Zealand
Key measures of payroll costs, timeframes and performance
Types of payroll systems being used in New Zealand
Types of payroll setups being used
Payroll providers service and compliance
Operational activities in payroll
Issues with legislation
Service quality of government department and agencies
Salary information for the different roles found in payroll
NZPPA members will have access to the full payroll survey results (another membership benefit), non-members (if they participate in the survey) will able to receive the executive summary. We will also provide results to media organisations with the aim of raising awareness of the issues facing payroll, the important work payroll does and in developing payroll as a recognised profession in New Zealand. We will keep you updated on this new development over the coming weeks.
More details coming soon…..