To access the payroll tech showcase presentation:
---
NZPPA 1ST ANNUAL PAYROLL TECHNOLOGY SHOWCASE (VIRTUAL) 24 November 2022

The technology showcase is a new annual event so payroll practitioners and anyone involved in payroll can find out about the latest technology impacting on the payroll space.
Payroll technology is not about "keeping up with the joneses" or "change for change sake" it is about using technology effectively to add value to the payroll function, reduce cost, enhance compliance, create payroll best practice while always paying employees correctly and on time. Bottomline payroll manages a business-critical system and any use of new technology must not undermine but enhance this.
The aim of the technology showcase is not to sell software or show the latest trend or gimmick, it is to educate payroll practitioners so they can make informed decisions.
Areas that we plan to cover in the Technology Showcase (subject to change) are:
Increased Use of Cloud Technology
Embracing Artificial Intelligence
Integration of HR Technology
Increased Demand from the Gig Economy
Financial Wellness Included in Your Package
Pay Transparency
Please note: NZPPA does not sell payroll software, we are neutral.
The technology showcase is a half day (virtual) event from 9am to 12.30pm, on the 24 Nov 2022.
---
Event Programme
To see the event programme, click here
---
Platinum Sponsor

Datacom's is Australasia's largest homegrown tech company. We proudly bring together technology and expertise to deliver sustainable payroll solutions for some of Australia and New Zealand's largest and most successful corporations.
We have in-depth knowledge of local legislation so you can be assured that your business is kept safe and compliant when changes occur. Your people are pivotal to your business, and ensuring they're securely paid on time, every time is critical to ensuring they know they're valued. Our solutions protect and optimise the processes that enable this.
We have the ability to scale to meet your needs, and you can choose to manage and process your own payroll or outsource to one of our specialist teams. With our dedicated local experts at the helm, you can be assured you won't miss a beat when it comes to a change in your business. Instead, you can focus on making a positive impact.
Event Speakers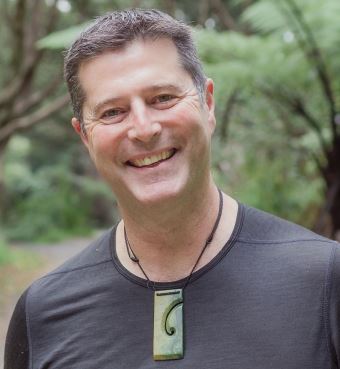 David Morrison, CEO, Thankyou Payroll
David has been CEO of Thankyou Payroll for almost 18 months, joining the company with a varied background across multiple industries in New Zealand. Much of the past 20 years has been in various IT related roles in the times before cloud was a thing. With a wealth of experience in delivering technology solutions to government, corporate, defence and small to medium business David will share his thoughts on where cloud technologies are at in the context of small to medium businesses.
You can learn more about David at https://www.linkedin.com/in/davidmorrisonnz/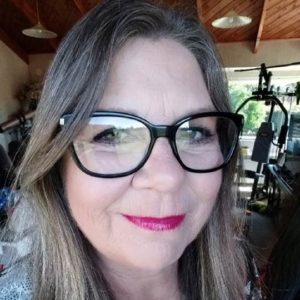 Shelley Costello – NZ Payroll Product Specialist

She joined the KeyPay team in 2021 as their dedicated New Zealand Product Specialist, to ensure their payroll software's compliance with local legislation.
Having read the Holidays Act from cover to cover, Shelley is passionate about compliance and is a strong advocate for pay transparency. "I really enjoy being able to help employees and explain how they need to be paid or what they have been paid for." Join Shelley at the NZPPA's inaugural Payroll Technology showcase as she speaks about pay transparency.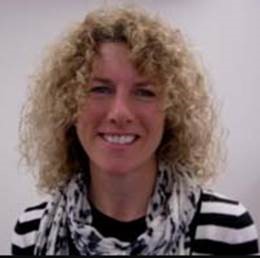 Gabriella Barbara – Account Director at Fusion5

Gabriella currently works with Fusion5 Business Solutions. Gabriella has worked for the last 20 years in the People Management Solutions environment with 3 companies. Prior to that Gabriella was working with a Recruitment company in Australia before moving into Automotive Software for a few years. She enjoys the challenges and opportunities software solutions bring to customer environments. The last handful of years she has bringing a new HRIS solution into the New Zealand market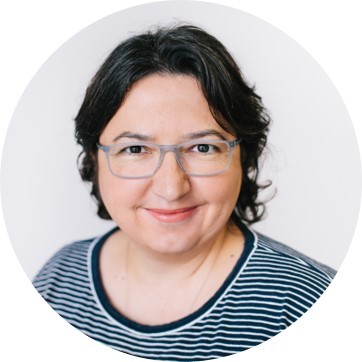 Ella is the Associate Director – Product at Datacom PaySystems.
She has over 15 years of experience developing and growing products in Europe, Australia and New Zealand.
She started her Product Management career at Vodafone Group in Europe, before moving Downunder to take leadership roles with Telstra, Chorus, Spark Ventures, Lightbox, HealthLink and Paymark.
Ella's passion is building products that delight and engage customers, one experience at a time.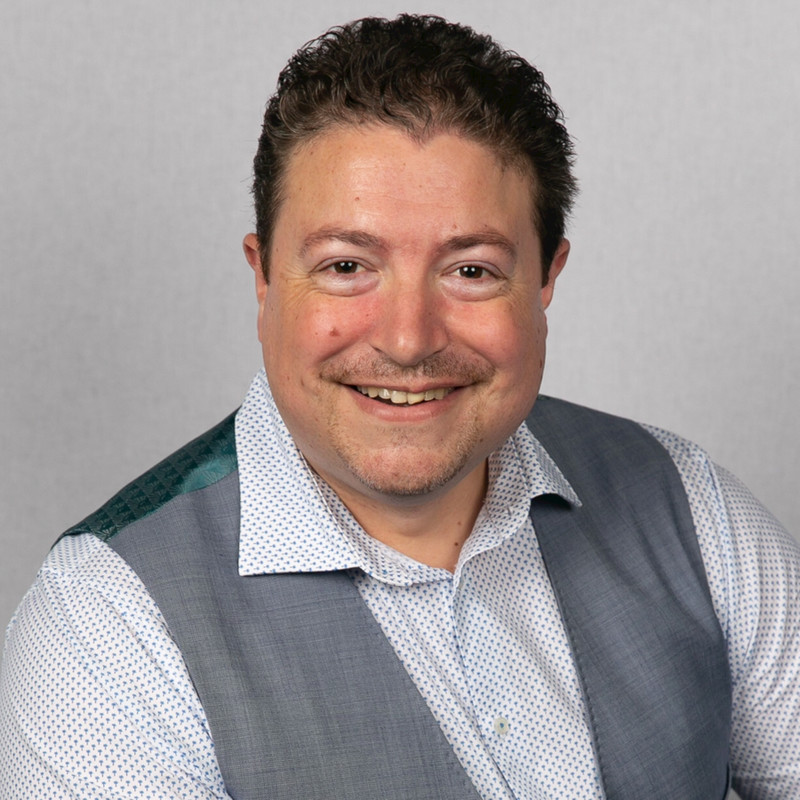 Joel Smith, Chief Revenue Officer, Affinity Payroll
Joel has worked in technology leadership roles for over 18 years and has extensive experience working in payroll, HRIS and financial services businesses across New Zealand, Australia and the UK. He is passionate about solving real-world problems with cutting-edge technology and driving transformation initiatives to help businesses succeed now and well into the future.
Connect with Joel here – https://www.linkedin.com/in/joelsmithau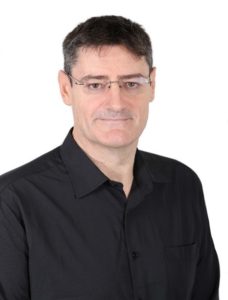 David Jenkins – NZPPA CEO
David has been involved in payroll for well over 26 years and formed NZPPA back in 2007. He is focused on compliance in payroll and is fully involved with the issues caused by the Holidays Act on a daily basis through supporting and providing advice through the NZPPA PayTech Adviceline, auditing and the numerous payroll articles he has written on the issues with the act.
He loves payroll people and is committed to gaining recognition for the important work payroll professionals do and in getting payroll seen as a profession in New Zealand.
---