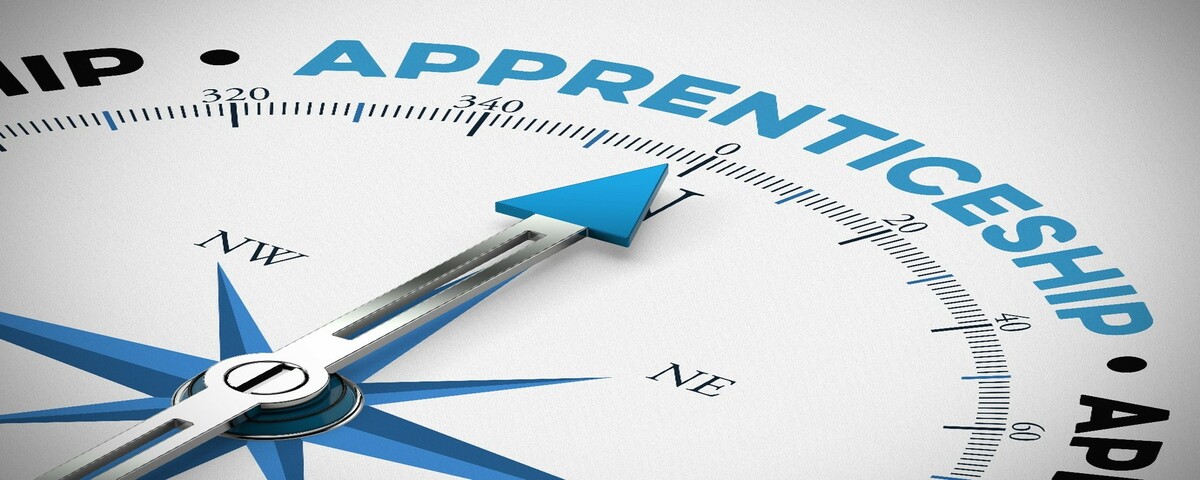 What are the requirements to be accepted as a payroll apprentice?
      1. New to payroll
If you are looking for a small to medium size business payroll role:
No specific secondary education is required for this job, but English, maths, accounting and digital technologies to NCEA Level 2 are useful.
If you want to progress to senior roles in large payroll teams or payroll-specific organisations:
A business or accounting degree or Level 5 diploma in business or management is useful.
      2. Returning to payroll
What previous payroll experience you have will depend on what upskilling you will need, but the aim of the fast-track version of our apprenticeship scheme is an up-skilling programme of not more than six months.
What support do you get from NZPPA?
FREE payroll Practice Guide (updated and published annually), a 500+ page payroll resource.
FREE student access to the NZPPA member portal to access payroll and online resources.
FREE access to the PayTech AdviceLine to ask any payroll-related questions.
NZPPA mentor (will check in throughout the apprenticeship programme).
FREE NZPPA Certification for NZPPA Payroll Technician Certification (Level 1) and NZPPA Payroll Practitioner Certification (Level 2).
Your apprentice host employer can book you on NZPPA training at 25% of the normal course cost.
What do I have to do to become an NZPPA Payroll Apprentice?
If you are interested in becoming a payroll apprentice, email: [email protected], stating your initial interest.
Overview of the selection process
NZPPA will follow up on your initial interest with the application steps (via email).  Part of the process will involve a phone discussion.
In the formal process, an applicant will:
Submit an application form and CV.
Complete an online assessment (no prior payroll experience is needed).
Take part in a phone interview (NZPPA will advise and arrange a time suitable).
Criminal justice and credit checks will also be required as part of the process.
Applicants will be advised if they have been selected as an NZPPA Payroll Apprentice (if not, we will state why).
NZPPA will then put forward successful payroll apprentice applicants to the host group, and it will be up to a host member (at their discretion) to offer employment.  There is no requirement for the host to take an apprentice applicant.
If selected by a host, they will offer employment, and the apprentice formally becomes an employee (with an employment agreement) with the host on a fixed-term contract (anywhere from three months to 12 months).  At the end of the fixed term, the apprentice can choose to move to another host as part of the apprenticeship programme, or the present host could offer permanent employment in another payroll role within their organisation (but they are under no obligation to do this).
Please note:  Hosts have every right as part of their recruitment and selection process to require the applicant to do any additional steps for tasks.
To make an initial enquiry, email: [email protected]