NZPPA Job Board

Payroll as a career is one of NZPPA's primary aims and this can mean at some point in a payroll practitioners' career they may look at moving to another payroll position to aid in the development of their skills and knowledge to advance their career in payroll.
The NZPPA Payroll Job Board is for the purpose of providing a central industry location where payroll jobs can be advertised and promoted through the comprehensive payroll networks NZPPA has developed to support payroll practitioners.
All Jobs are listed below. You can also search by Job Category, Job Type and Location.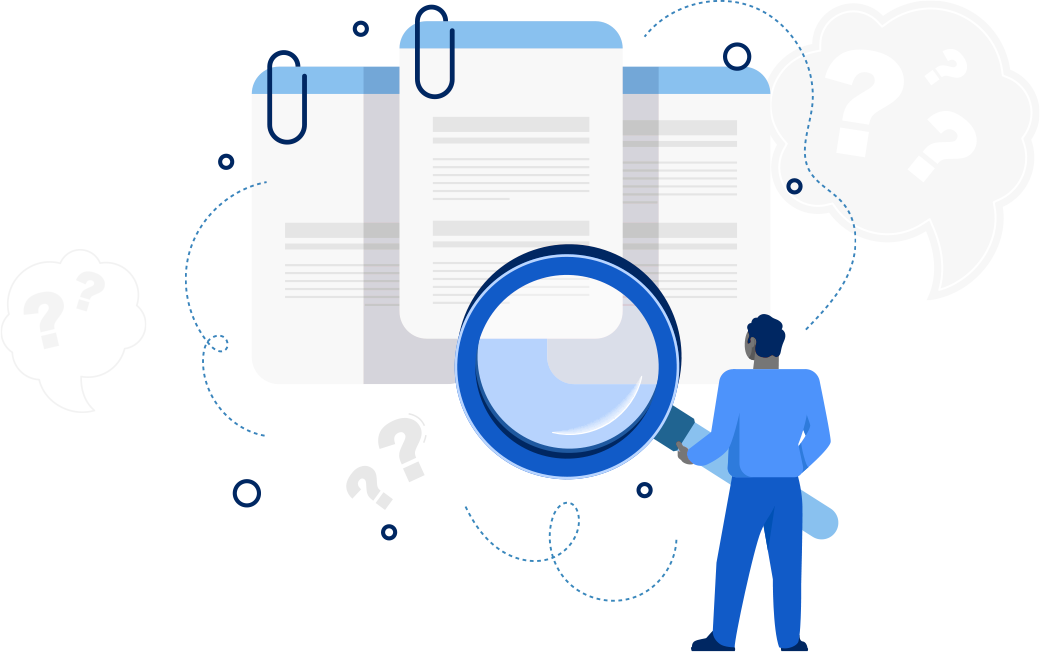 No jobs found