Payroll Team of the Year Winner 2020
    Air New Zealand Payroll & People Solutions Team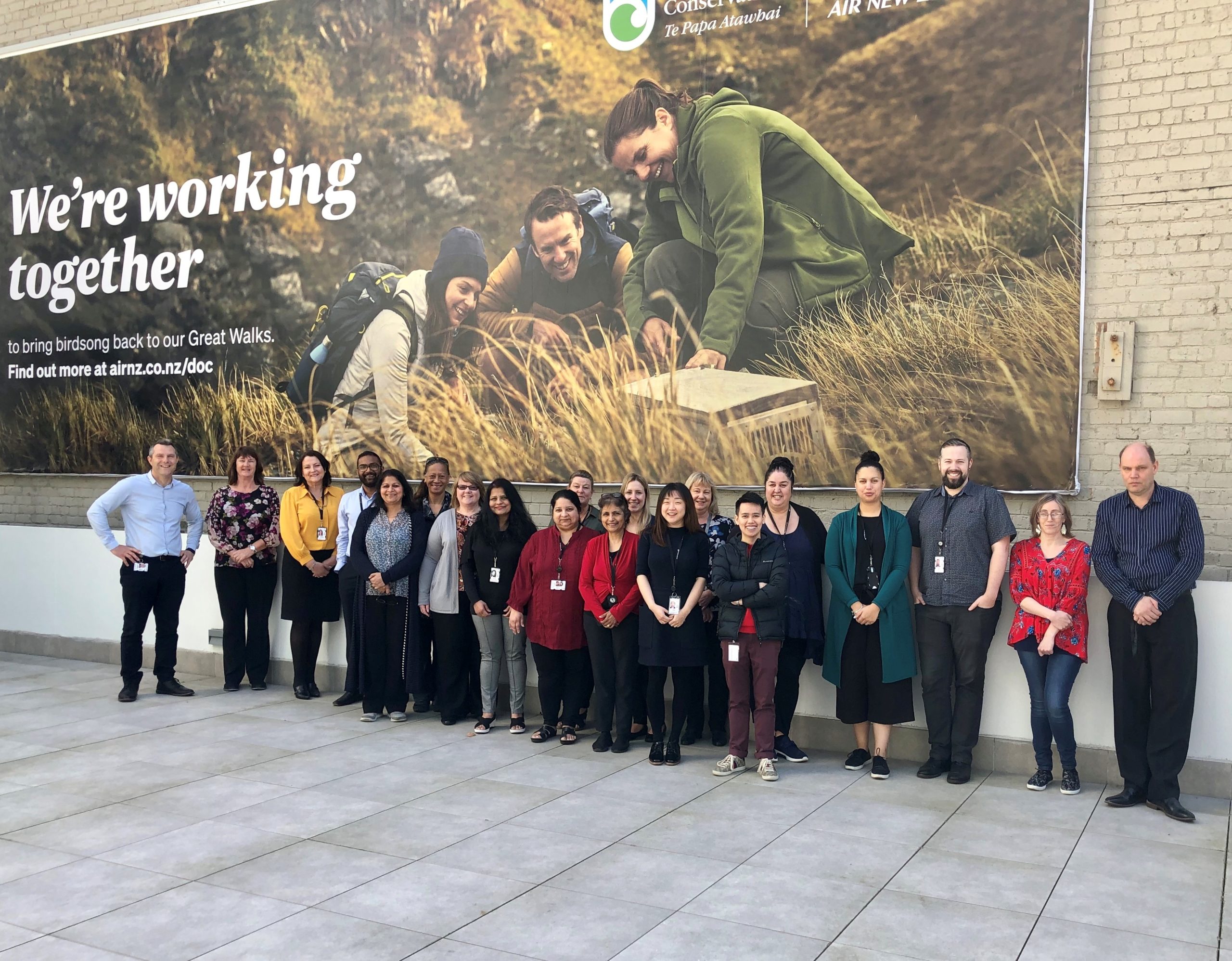 • This team of 27 individuals comprised of Payroll, Payroll Systems, and various HR shared services which are predominantly related to payroll and benefits.
• The team provides payroll services to around 8,400 New Zealand and internationally based employees (down from around 12,000 pre-COVID-19). The team is part of the Group Shared Services and Taxation function.
• The team has been critical in helping their business through the "Survival" stage of their new business strategy. In addition to running the normal fortnightly domestic and international payrolls, the team had to take on unprecedented levels of organisational change and payroll challenges, whilst adapting to working remotely.
Outsourced Payroll Provider of the Year 2020

Outsourced Payroll Provider of the Year Winner 2020



Comments from nominations made for this award:
• Provided exceptional service
• Very professional, very supportive
• We achieved efficiency, cost effectiveness & best practice
• Nothing is ever an issue an still isn't
• They are passionate about what they do
• During level 4 lockdown always available at the drop of a hat
From the comments made in the nominations received special mention must be made of Shelly Costello from Brunton's as stated in one nomination:
• For me she is an angel always there to help and support with a smile on her face.