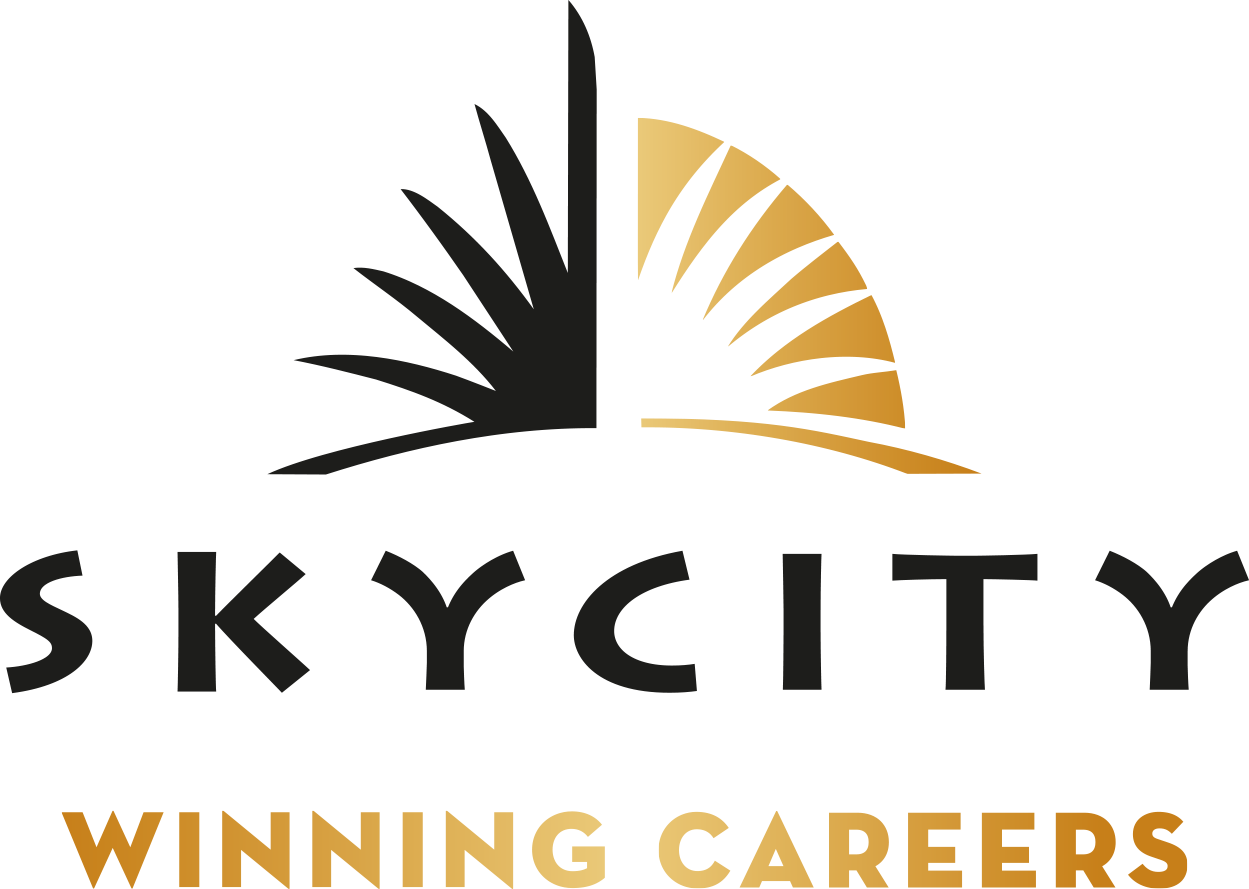 Lead and evolve payroll services across our New Zealand businesses
Great opportunity for a proven leader who's focused on developing their team
Auckland CBD, great employee benefits including discounted parking
At SKYCITY, our job is "to thrill, excite and make everyone feel like a winner." and that applies as much to our employees as it does our customers. We employ approximately 4,500 people across our businesses in Auckland, Hamilton and Queenstown, and our dedicated Auckland-based Payroll team ensure everyone is paid correctly and on time.
As NZ Payroll Manager, you'll report directly to the Executive Manager – HR Shared Services and take an enthusiastic, open and inclusive approach to motivating your team through daily operations, ensuring audit and compliance requirements are met, weekly wage and fortnightly salary pay runs are accurate and prompt, and all communications with employees and internal stakeholders reflect excellence in customer service. You'll have overall responsibility for the New Zealand payroll and have previously worked for a medium to large organisation working with high volume transactions.
Success in this position will hinge on your proven payroll expertise, experience leading and developing your team using a pragmatic, inspiring leadership style, strong interpersonal and communication skills, and a desire to evolve or improve systems and processes. As the business owner for payroll across NZ this role is a vital position within our employee services team.
You will have a strong knowledge of the current legalisation and a keen interest in keeping up to date with any changes to the legalisation.
Besides working alongside a great team of people in a fun, busy, dynamic business, you'll enjoy a range of great employee benefits including discounted staff car parking, medical and life insurance, $2.50 meals at our staff restaurant, discounts across our hotels and restaurants and much more.
Please apply via www.skycitycareers.co.nz ref #56915 or for further information please call Sandi Riches on 09 363 6454
| | |
| --- | --- |
| Job Category | Payroll Manager |