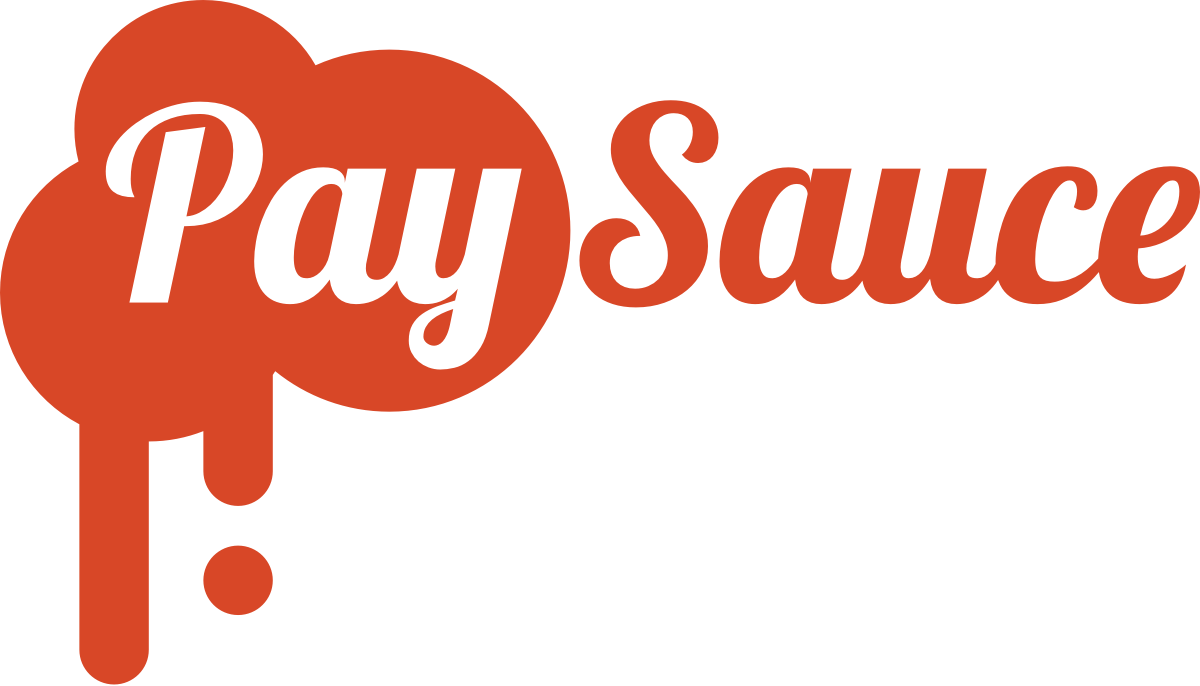 PaySauce is looking for a seasoned payroll pro with heaps of personality and plenty of knowledge.
Who is PaySauce?
We're a fast-growing payroll software start up, with groundbreaking tech and an unbeatable team. Our clever systems solve some of the toughest small business problems. We integrate employment, admin, banking and taxes.
We'd like to welcome you to our sunny and spacious new Wellington office. We're a one-minute walk from the Hutt River, two minutes from the coolest cafes, and five from Queensgate mall. We spend our fast-paced days in comfy chairs and great company.
Your Day
You'll be spending 80% of your time on the phone with our customers, guiding them through our system, troubleshooting and teaching.

You'll be there at every stage of the journey, from onboarding brand-new customers to updating major multi-business accounts.

The other 20% will be spent on the upkeep of customer information, working with the team to support each other and find smart solutions.
Your Experience
We're constantly giving advice on the nitty-gritty of employment, so we need somebody who knows a thing or two about payroll.

Ideally, you'll have at least 3 years experience in an employment admin role.

You might come from payroll, HR or small business administration.
Your Skills
We're a young and dynamic business, and you'll thrive here if you're flexible, curious and a proactive problem-solver.

PaySauce is growing fast, so you'll need the confidence to become a leader and support new staff members as they come on.

And of course, we are a software company, so you'll need to be comfortable with emerging technologies and willing to learn, test and give feedback. In return, we'll listen to you and try to implement your ideas.
Your Personality
You'll be dealing with customers from dozens of industries and with very different needs.

We need somebody who's friendly, unflappable and empathetic.

We deal with urgent and sensitive stuff, so you need to be level-headed and genuinely kind.

Sense of humour non-negotiable!
Your Impact at PaySauce
We may be in technology, but customer support is the heart of our business. Empathy is part of the PaySauce DNA. This includes our customers and our team, and it's essential to everything we do. We don't monitor support call length-times or restrict 0800 support to struggling users.
Customer feedback has a massive impact on our product and our business. We're not separated into departments, so people in customer service, marketing, development and high-level management are in constant contact. The everyday concerns and suggestions of the people using the product are shared with the people building the product. We'll always make you feel welcome and heard.
So show us what you got!
Send us an updated CV and cover letter. Give us a sense of your personality in your application! Resumés should be emailed to [email protected]
| | |
| --- | --- |
| Job Category | Payroll Administrator |